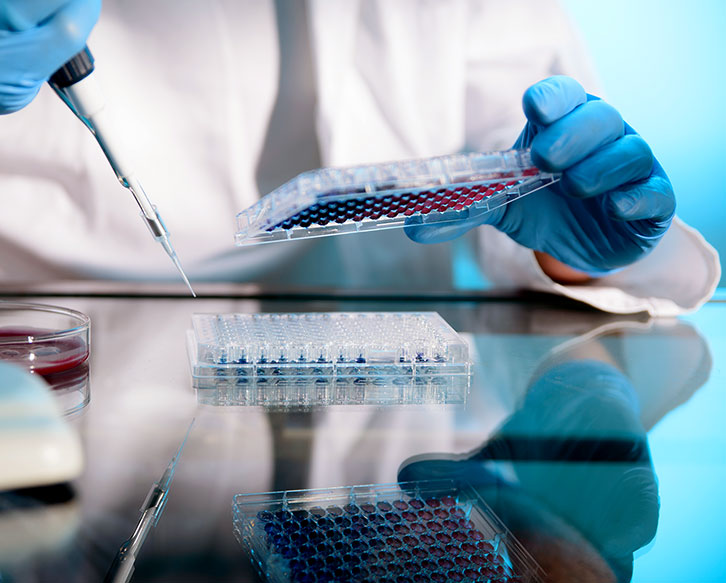 Featured Products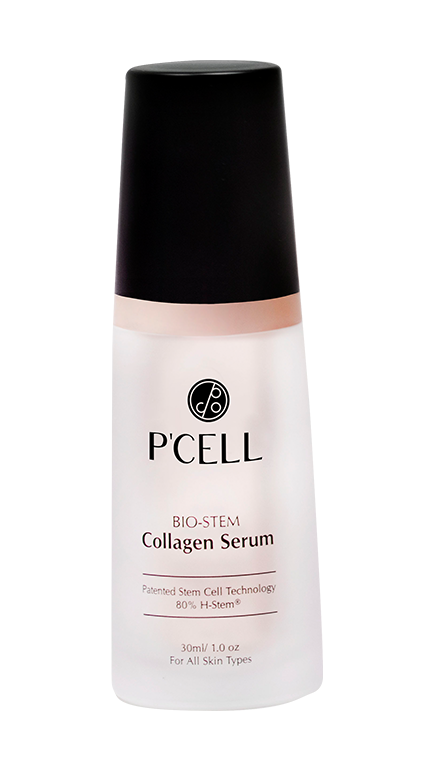 P'CELL®
Bio-Stem Collagen Serum
P'CELL® Bio-Stem Collagen Serum is formulated with exclusive actives to target and improve overall skin health.
View Details
P'CELL®Bio-Stem Brightening Serum
P'CELL® Bio-Stem Brightening Serum deeply penetrates into the skin to swiftly lift away dullness and illuminates radiant skin tone from within.
View Details
Cutting-Edge Stem Cell Technology for a Youthful, Glowing Skin
Creating effective and stimulating skin rejuvenation solutions has always been the goal of KenCare's P'CELL™ Skincare line. As a professional skincare brand based on patented cutting-edge stem cell technology, we deliver unique and powerful growth factors that fight the common signs of skin aging.
Start your journey to more vibrant-looking skin.
Get in touch with us.
Fight Common Signs of Skin Aging and Skin Problems
Wrinkles

Pigmentation

Dark Spots

Dark Eye Circles

Laxity

Dryness

Thinning

Acne

Acne Scar

Eczema

Wound
Every P'CELL skincare product has the ability to stimulate the production of collagen, which: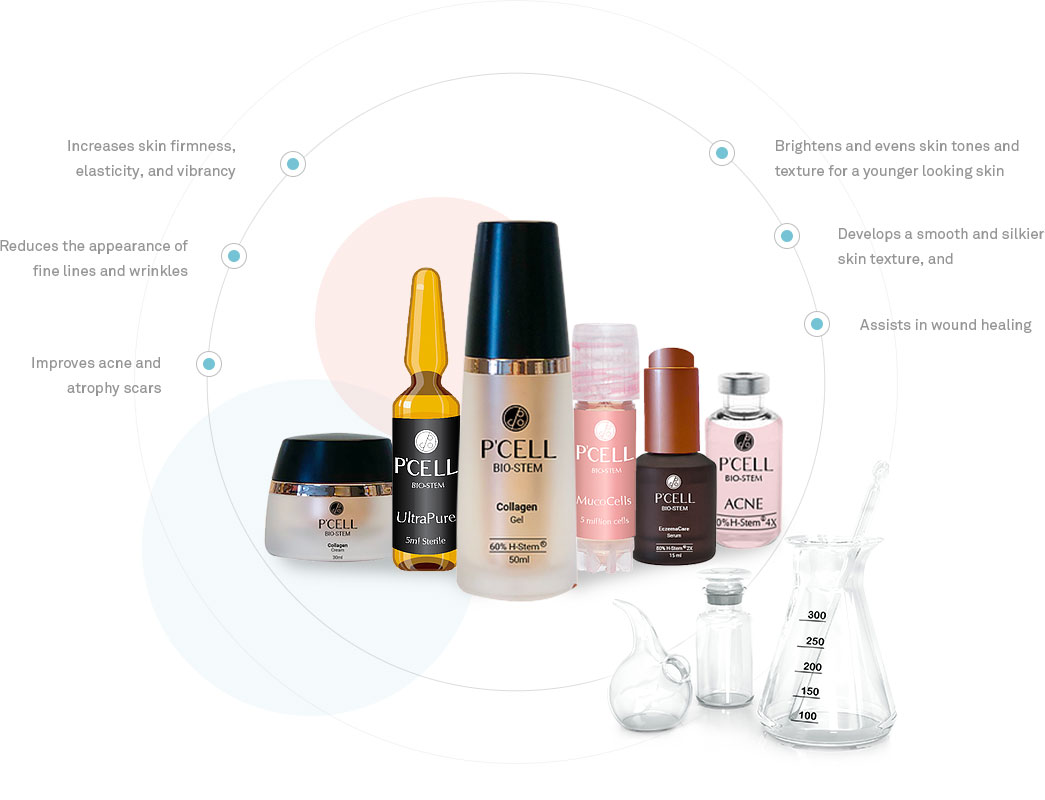 As a leading company in stem cell research and application, we are committed to investing resources into continuing research, development and innovation to create the most advanced stem cell solutions for skin healing, nurturing, protecting and anti-aging based on our key stem cell cloning technology and patent.
What's Special About P'CELL™?
Bio-stem cell skincare products created using stem cell technology that is recognized by dermatologists and aesthetic professionals around the region because of their powerful functions in the skin:
Regeneration
Rejuvenation
Repair
Renew
KenCare, the mother company of P'CELL,
owns the stem cell technology patent for the extraction of Extra Cellular Matrix from the Umbilical Cord and Placenta, covering resources from both humans and animals.
Our Techonology