P'CELL FLAGSHIP CENTRE
KenCare is a pioneer in development and application of patented stem cell technology for skin regeneration, aesthetic services and total solution for anti-aging.
For more than 15 years, we have been offering premium healthcare services in partnership with prestigious partners in Singapore, Japan and other countries. Our KenCare Clinics were set up with the mission to help patients have access to better medical services and facilities. P'CELL Training & Application Centre is one featured department of KenCare International Clinic.
We offer direct, safe, and effective access to stem cell technology and top-notch medical services with our clinics being strategically located at 3 key areas: Singapore, Japan and Vietnam.
Our Services
Stem Cell Research and Application
Skin Care and Aesthetic
Premium Health and Wellness
with support of

Tele-Consultation Technology between
Singapore - Vietnam - Japan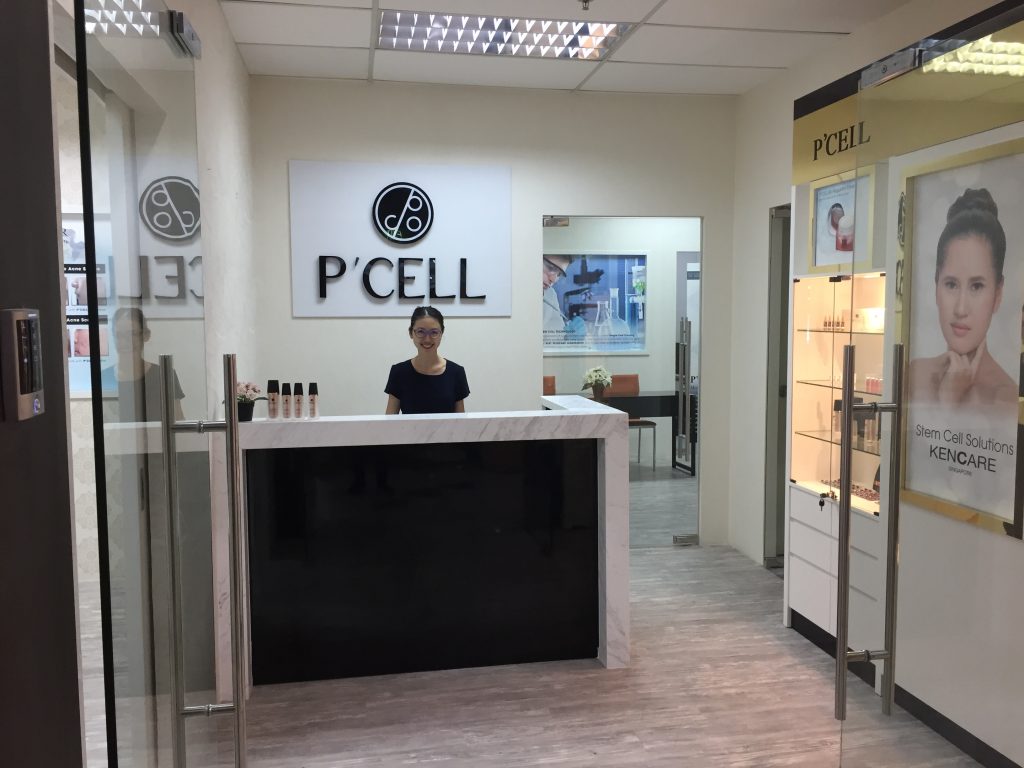 KenCare Clinic Featured Departments
Stem Cell Research Centre
Developed by pioneering stem cell experts in high quality laboratory systems.
Ready-to-use patented stem cell solution made in Japan for total anti-aging
Skin Aesthetic Centre
Helping you benefit from the most advanced aesthetic technology in the world.
Technology
Mesotherapy
Injection
Derma-pen
RF Micro-needling
DermaRoller
Treatments
Anti-Aging
Acne & Acne Scars
Pigmentation
Burn & Wounds
Eczema, Dermatitis Skin
Premium Health and Wellness Centre
Premium Health Screening

• Customized annual and advanced health screening packages.
• Digestive screening (Gastroenterology, colorectal, liver, and gall bladder)
• Woman cancer screening
• Gene/Hocmon/Immunology screening
Total Wellness

• Live a more fulfilled life with our science, experience, and other healthy supplements as well as detoxification programs.
• Detox & premium bio-stem cell supplements
• Nutrition and immunization improvement
Singapore Medical Service

• Pre/During/Post consultation and case management for cosmetic surgery and skin aesthetic treatments in Singapore
• Tele-Consultation services between Singapore and Vietnam for skin aesthetic treatments, wound healing and stem cell therapy
Create the life you want to live